It's been on the horizon for almost ten years, but 5G is finally coming to fruition. American carriers started rolling the service out to certain cities several years ago, and mobile 5G is expected to appear in more cities each month. Even with all the excitement, there are still more questions than answers. Read on to learn more about 5G technology.
5G: What Is It?
Before we get into detail about 5g test network performance, it's best to explain what it is. 5g is the newest generation of mobile broadband technology that will supplement, if not replace, carriers' 4G connections. On a 5G network, users will see substantially faster upload and download speeds. Latency, or the length of time required for device-to-network communication, will also decrease.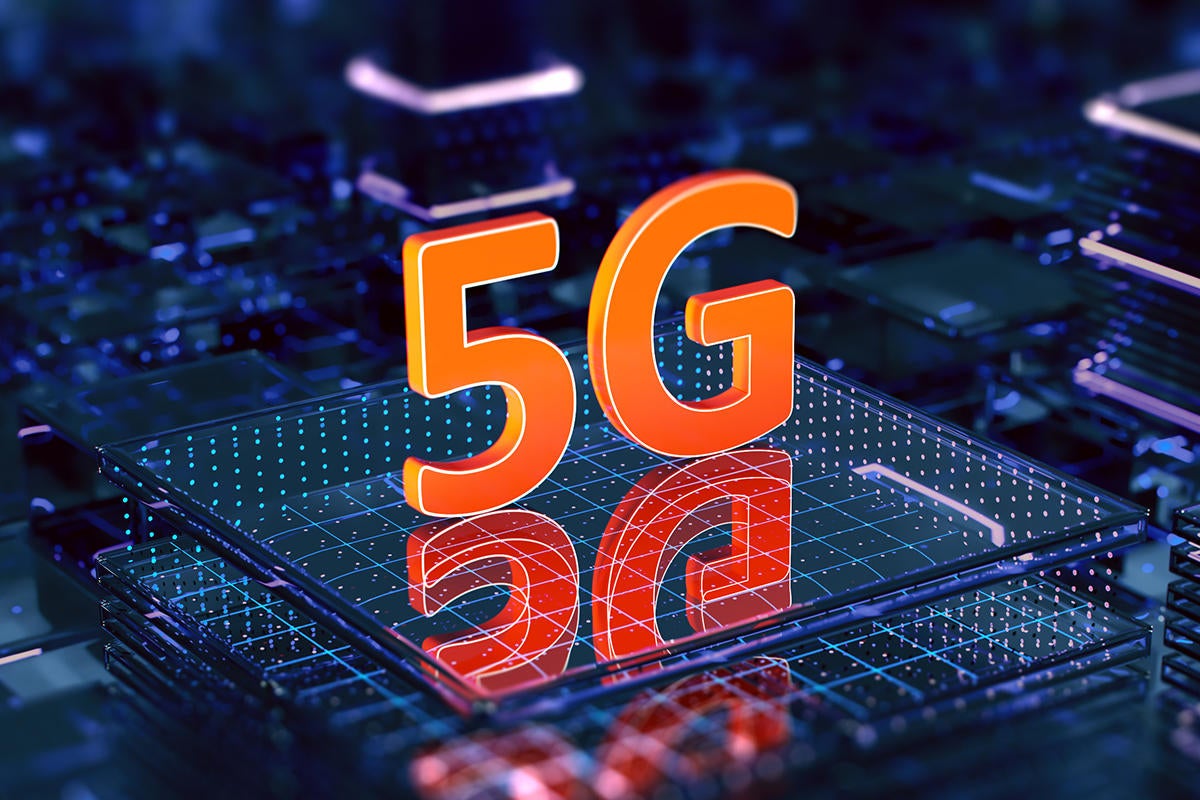 How 5G Works
Now that we've explained 5G, we'll show you how it works. Unlike LTE, a 5G network operates on three spectrum bands. The Low-band spectrum is anything below 1GHz, and it's commonly used by carriers for LTE. That bandwidth is rapidly running out. Mid-band spectrum offers lower latency and faster speeds, but it doesn't penetrate buildings very well. The High-band spectrum delivers high 5G performance with very low latency.
5G Speed
The ITU (International Telecommunication Union) develops tech standards for communications technologies and wireless network services  it sets guidelines for interoperability and spectrum usage. In 2012, the ITU created a program for the establishment of minimum 5G requirements. Here's a brief rundown of the ITU's standards.
5G will offer data speeds of up to 10Gbps uplink and 20Gbps downlink. That's not the speed you'll get; it's the speed shared by every user on a cell.
While those peak data rates sound impressive, actual speeds will be lower. Specs call for download speeds of 100Mbps and uploads approaching 50Mbps.
Latency, or the time required to send data from point to point, is expected to be at less than four milliseconds.
5G radio interfaces should be efficient during use and shift seamlessly into low-power mode when unused. Radios should switch into low-power mode within ten milliseconds.
On 5G networks, base stations are expected to support movement from 0-310 miles per hour. While this is easy to accomplish on an LTE network, this degree of mobility may be difficult to attain on a 5G millimeter wave network.
5G networks should be able to accommodate up to one million devices per square kilometer. This sizable number takes into consideration the number of devices powering the IoT or the internet of things.
The change to 5G represents a radical shift in the way users interact with their devices, but it's a necessity for the continued use of mobile broadband. 5G adds a significant amount of spectrum in bands not used for commercial traffic.
Where 5G Is Now
When can a user expect to get 5G in their neighborhood? The answer to that question depends on their location. Some cities already have access, which means users only need 5G-compatible devices to enjoy these blazing-fast speeds. Every major US carrier is working to build a 5G network, but widespread deployment will take a few more years.